More Xandir for you as promised!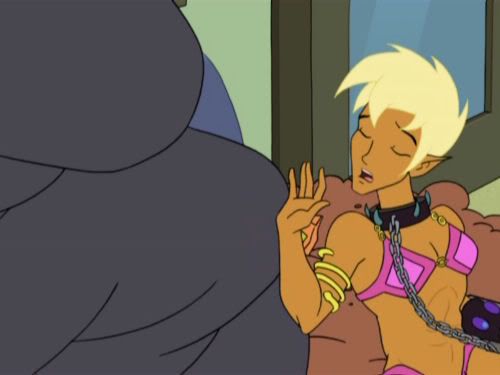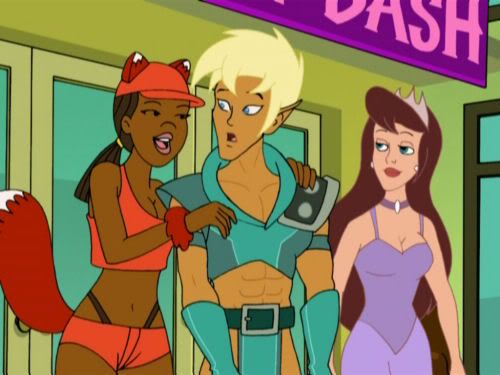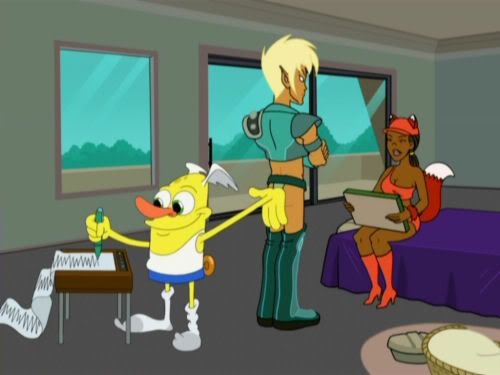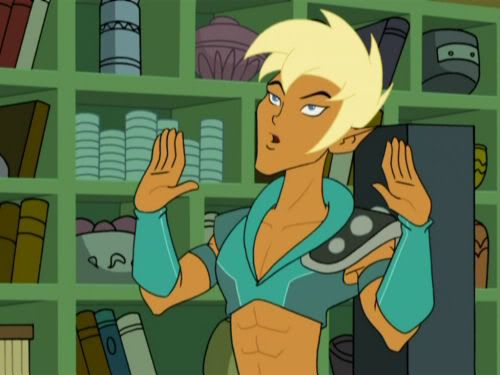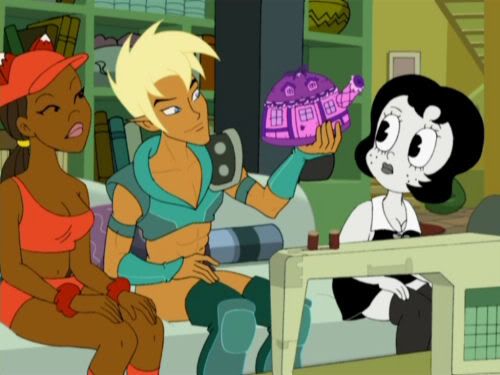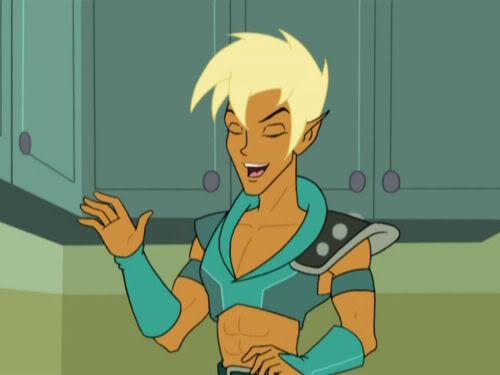 ---


And a special bonus... I made this colorbar of Xandir! Feel free to use it, I ask you to please do the following:

- Please credit me when you are using the colorbar
- Let me know if you are taking and/or using it
- Make sure to not hotlink, please save to your own server or image hosting service.